Post by Ava Grace on Nov 12, 2012 14:26:21 GMT -5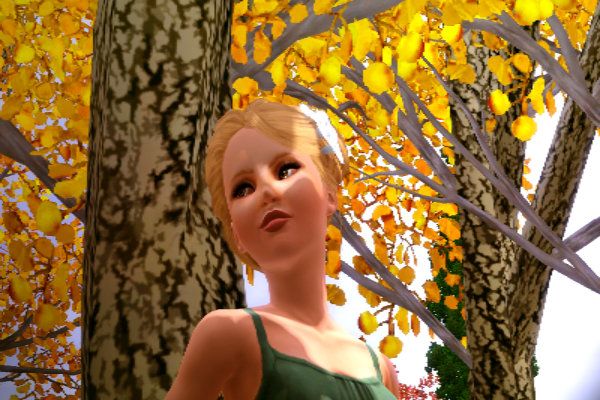 NICKNAME
• Don't have one
AGE/BIRTHDAY
• Umm I'm not entirely sure. 16 I think
ZODIAC
• Virgo
PLACE OF BIRTH
• I'm not sire either
ETHNICITY/NATIONALITY
• Caucasian
HEIGHT/WEIGHT
• Never bothered to weigh or measure myself
SEXUALITY
• Heterosexual
FAMILY
• Don't have one. I just wander...
RELATIONSHIPS
• None
EDUCATION
• Never been to school
RELIGION
• None
LANGUAGES SPOKEN
• English
ECONOMIC STATUS
• Umm $5.27 and some pocket lint?
CRIMINAL RECORD
• Trespassing (I fell asleep in someone's barn)
OCCUPATION
• Unemployed

PETS
• Two tervurens and a little buckskin mustang named Electra
TATTOOS/PIERCINGS
• None
LIFETIME ASPIRATION
• The animal rescuer
TRAITS
• Shy, proper, animal lover, vegetarian
FAVORITE FOOD
• vegetarian grilled salmon
FAVORITE COLOR
• Seafoam green
FAVORITE MUSIC
• Classical
HOBBIES
• Riding, reading, drawing
STRENGTHS
• Can eat the strangest things without getting sick
WEAKNESSES
• Coffee. Yes coffee I'll do almost anything for that stuff.
FUN FACT
• Despite having zero education I can read fluently
PET PEEVES
• Snobby rich people
FAVORITE HANGOUTS
• I don't have one since I wander around aimlessly

Honestly I don't really know much about myself. I might have had a family but I'm not sure. All I know is I've been alone since day one. Also known as the day I woke up on a park bench. That's pretty much the only thing I know. Ever since that day I've been wandering and traveling from city to city with my horse and two dogs. Come to think of it I haven't talked to a real human being in four years. The last person I talked to was my foster dad. Aka the worst dad in the history of dads. When I was ten somehow I ended up in an orphanage and some guy decided, "Hey I'm gonna adopt a daughter!" He must have been really drink or something. I really don't know. Anyways, I lived with him for a few years and he bought me a pretty little mustang, Electra, but that was the only good thing he ever did. I always had to do everything on my own. I cooked, cleaned, and did pretty much everything. I even slept outside since the house always smelled like beer. Of course when I was thirteen I realized that it was time I hit the road, so ever since then I've been living off the land on my own with Electra and the dogs.
I think this is everything. If I'm forgetting something let me know.